Building quality parts you can depend on!
Quality Parts Built and Ready to Perform Any Task
Since the conception of our first barrel in 2013, each barrel produced has been designed, manufactured, and tested to perform, right here in the U.S.A. Our state-of-the-art CNC machines allow us to produce the most cost-effective machined parts and barrels in the country for our customers. With everything produced in-house, we're able to monitor and ensure our immaculate standards are met throughout each step of our 
barrel production process
.
Whether your company is looking to place an order of multiple calibers and sizes, or an order of our premium barrel blanks, our team of professionals are here to help. Give us a call or fill out our contact form to give us an idea of what your company's looking for and we'll be sure to answer any questions you may have.
Meet our team of professionals that are ready to ensure your end customer gets the top-quality precision barrels and parts they deserve.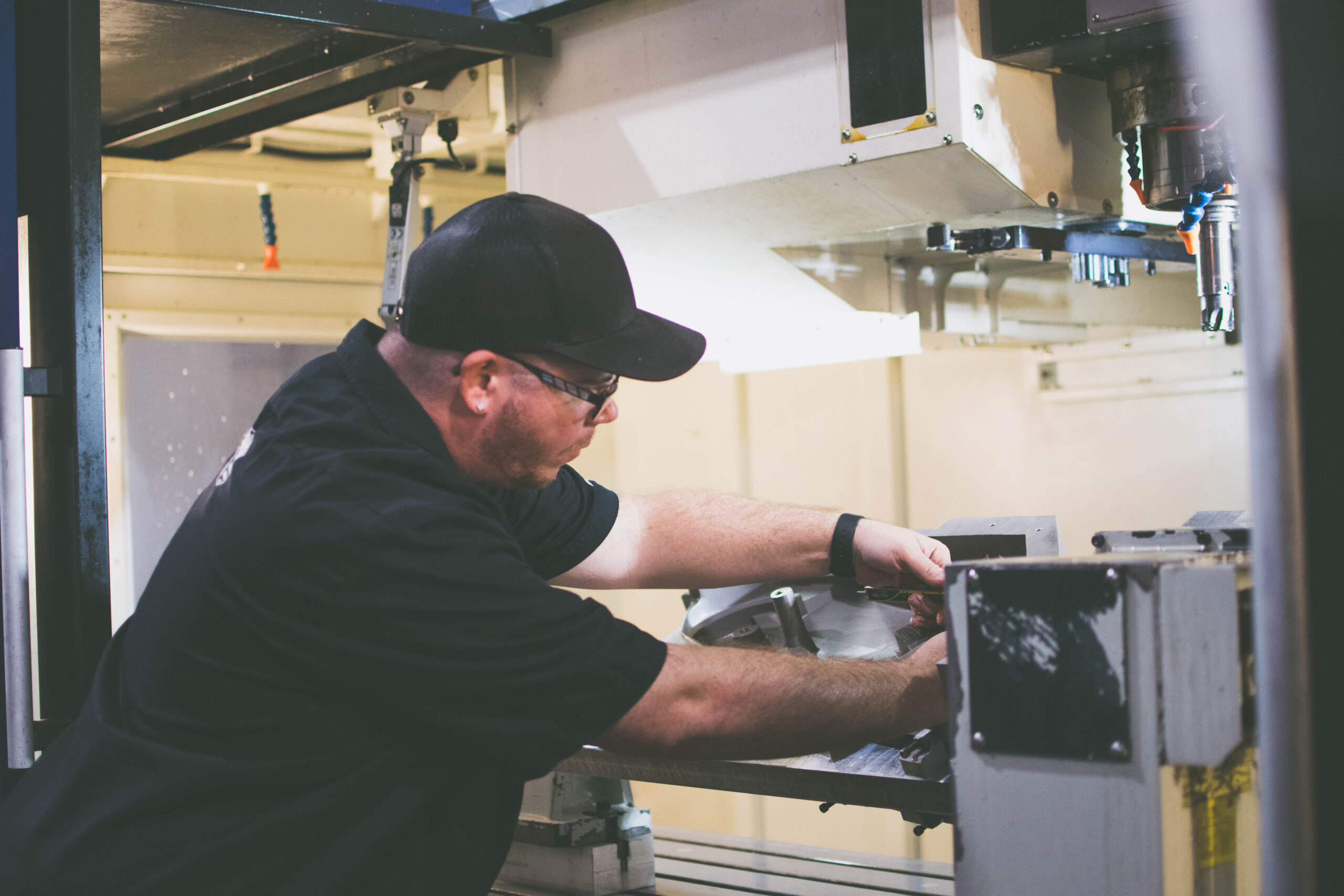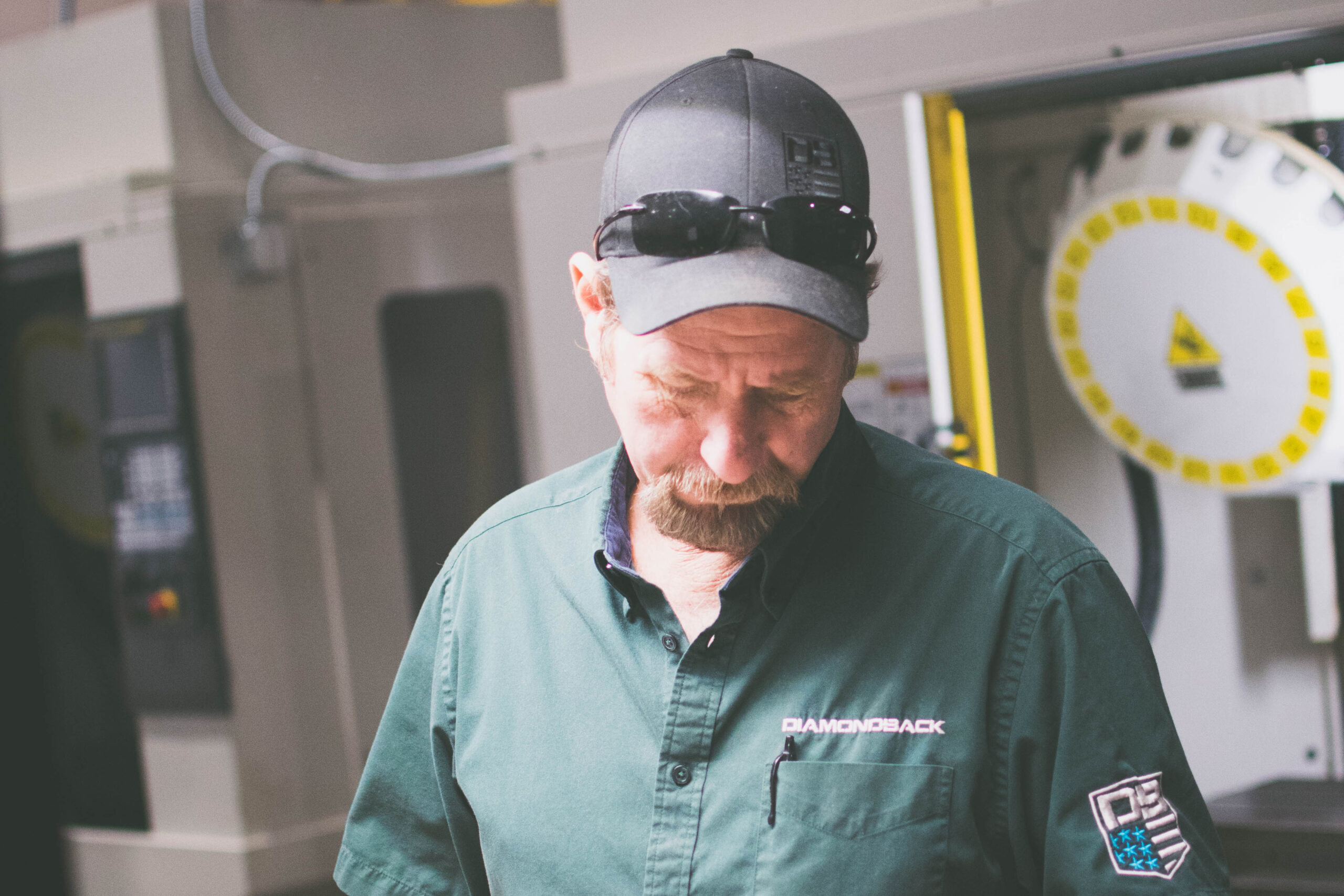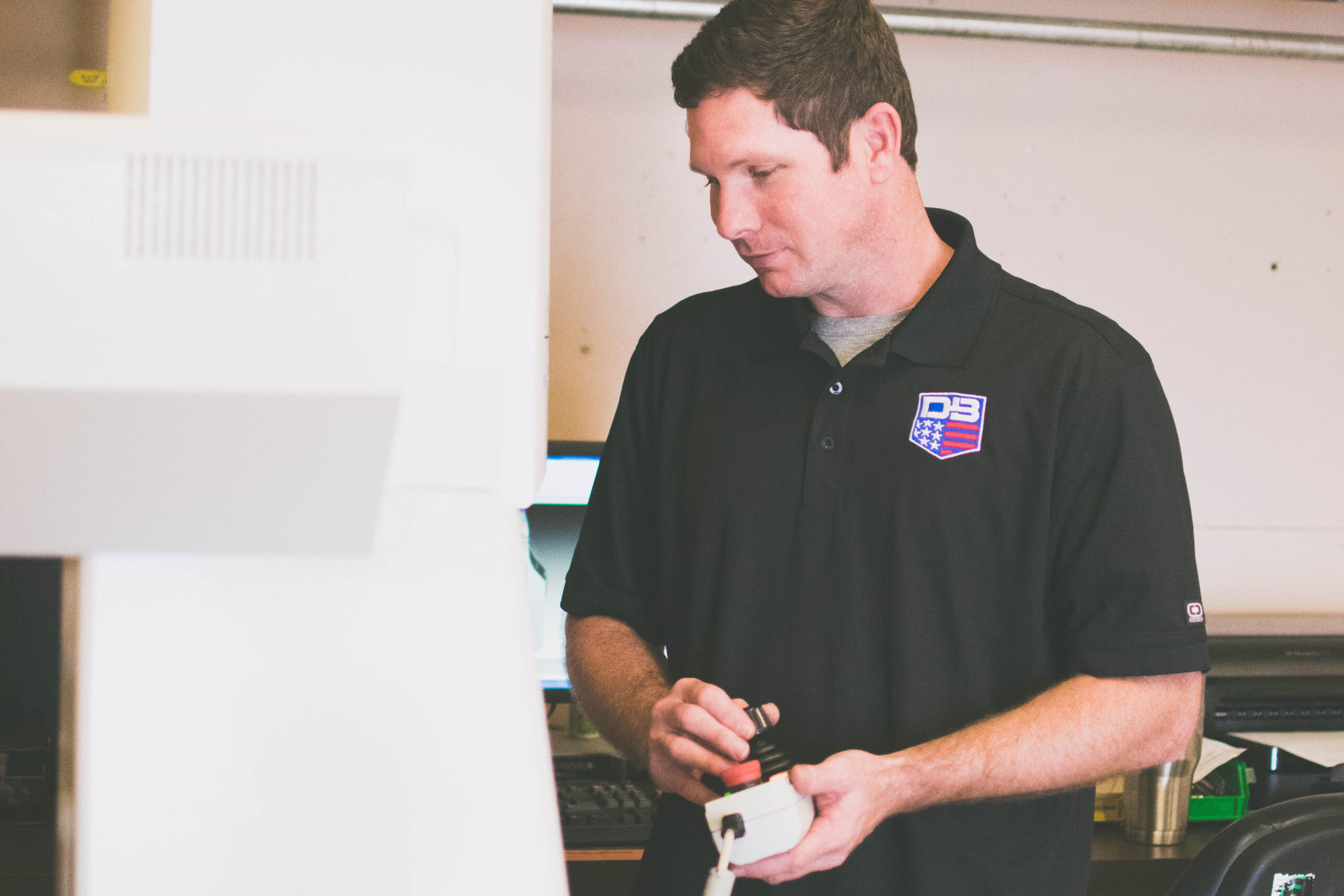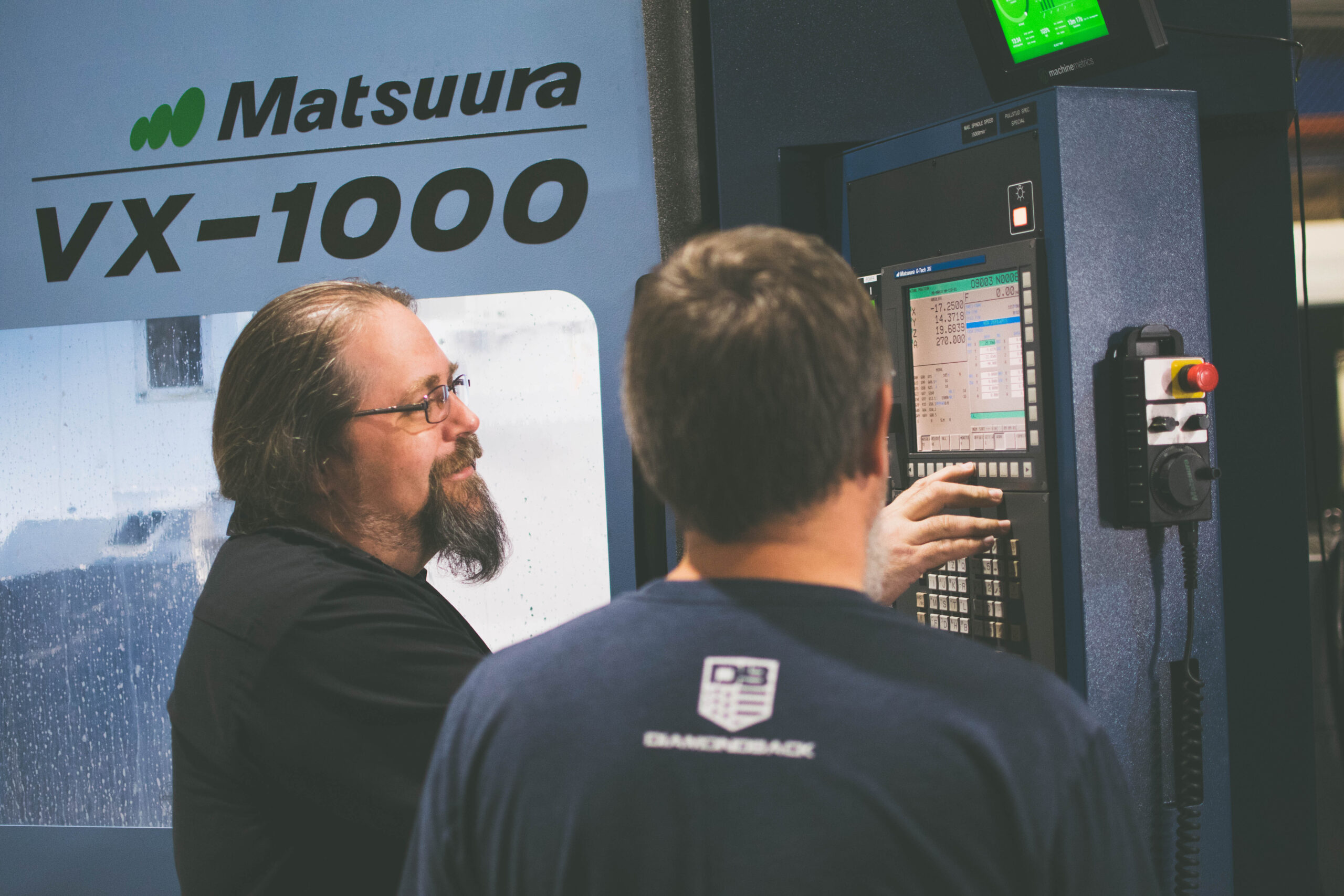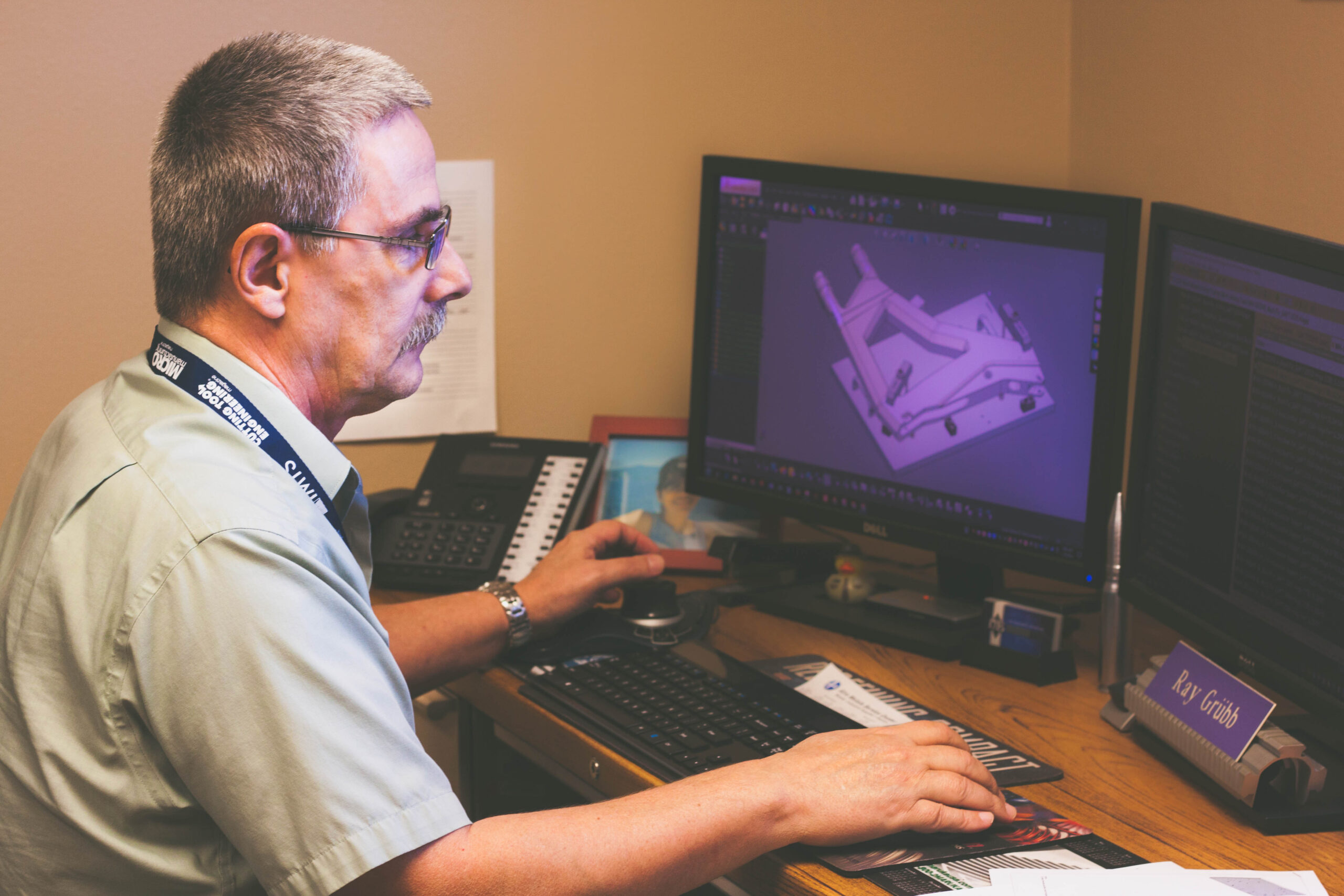 DURABLE, RELIABLE, & EFFICIENT